Standardisation in the ITS sector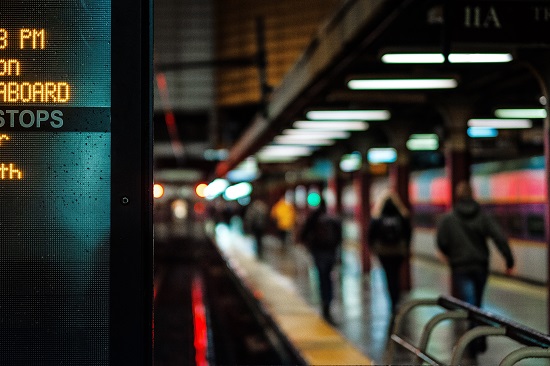 Over the years, we have accrued competences even in the field of standardisation and regulation in the intelligent transportation systems industry.
We actively participate in expert focus groups for the standardisation of ITS systems applied to Public Transport (TC278/WG3) of the European Committee of Standardisation (CEN), contributing to the definition of the European NeTEx protocols, Transmodel and SIRI.
We have covered the role of Chair of the OpRa standardisation group (Operating Raw Data and Statistics Exchange) since 2016.
We are part of the ITS national commission of UNINFO, which has the task of addressing and accepting EU regulations on an Italian level pertaining to CEN and ETSI projects.
Thanks to this experience, we have developed BIPEx, a protocol for the exchange of data between transportation companies, bodies and public administrations, and it is already being used at TPL companies (both road and rail) active in the Piedmontese BIP e-ticketing system.
The BIPEx allows for the widest interoperability of electronic ticketing systems; it is based on the peculiarities of the Italian system and on a complete and flexible XML paradigm which includes:
public transport (planned, balance and real time)
e-ticketing (personal data and balance)
The standard is issued under Creative Commons License 4.0 (BY-NC-ND) and is available for reuse on behalf of other Public Administrations, putting itself forward as national standard of interoperability in the context of electronic ticketing systems.