Muoversi a Torino: what's new
13 October 2020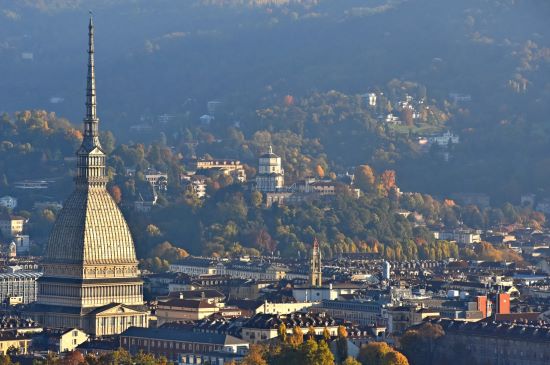 Foto di form PxHere
Muoversi a Torino is a unique info-mobility service that we manage on behalf of the Municipality of Torino.
It is a web portal where you can find up-to-date information on all things pertaining to city mobility, public transport services, traffic conditions and traffic limitations, on all mobility sharing services.
It is a navigable map and a distance calculation service that helps people living, working and studying in Torino to move around better and more consciously thanks to real-time information on the arrival of public transport at stops, accessibility for people with disabilities and the availability of sharing modes of transport.
But more importantly Muoversi a Torino is a flexible tool which, thanks to the best open source technology such as OpenStreetMap and OpenTripPlanner, allows us to integrate data and information from different transport systems in real time and all on one platform which can offer citizens an information service which keeps up with the urban mobility changes.