The new Board of Directors of 5T
27 November 2020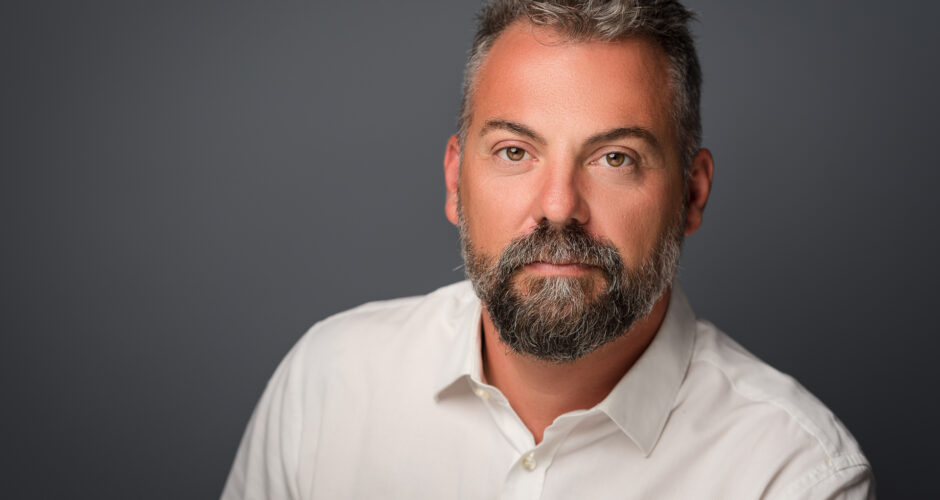 Credits: 5T Srl
The new Board of Directors of 5T Srl has taken office for the next three years.
The new President of the company, unanimously appointed, is Enzo Amich, 43 years old, Chief Cabinet of the City of Casale Monferrato, indicated by Alberto Cirio, President of Piemonte government, as an expression of the Piemonte Region. The new Board of Directors also sees Barbara Musti (Municipality of Torino) and Fabio Figus (Metropolitan City of Torino).
"Thanks to President Cirio for appointing me to the Board of Directors and to my colleagues for having elected me President" comments the new President "As representative of the Piemonte Region, my role will be to strengthen the system in the metropolitan city and to export the best practices of 5T model to the other realities of the territory too".