Live Trial of 5G Connected Car Concept in Torino
3 December 2021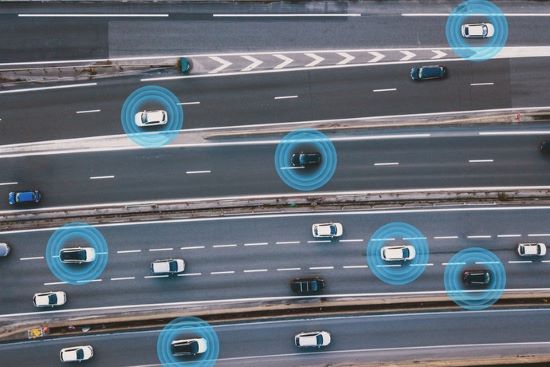 We are very proud to host the 1st live trial of 5G Connected Car Concept in Torino!
The trail has been realized on December 2, 2021 during which we tested a new driver and pedestrian safety technology allowing near-real-time notification of roadway hazards through 5G-Edge networks. It is one of a series conducted internationally by a historic public-private collaboration over the next few years, organized by the 5G Automotive Association (5GAA) and eight member companies representing leading technology companies from around the globe.
This pilot is real and concrete for many reasons:
Torino has an existing traffic monitoring and control infrastructure that could be integrated with new Cooperative ITS and V2X systems. This is part of the Mobility and Infomobility Centre of Comune di Torino, that we are managing and improved since over 20 years.
in Torino we want to set the high bar for innovation: thanks to Torino City Lab and CTE NEXT, the city is one of the first in Italy to test the frontier of smart road technologies.
Torino is open to innovate with the main technology leaders in this sector as 5G Automotive Association (5GAA), TIM, Stellantis Italia, Cisco, Intel Corporation, Telefónica, Capgemini and many others.
Read more here.